Paysign®: Transforming What Payments Can Do for Your Business
Creating and implementing innovative payment solutions is what we do, but the benefits of our programs do so much more for the businesses who use them. Paysign's tailored solutions can reward productive employees, deliver patient affordability solutions to the pharmaceutical industry, disburse funds to networks of freelancers or vendors, and build customer loyalty, to name only a few. The transformative value is in the way our solutions can also lower administrative costs, streamline operations, and drive revenue.
Learn how Paysign can design a card payment solution for your business today!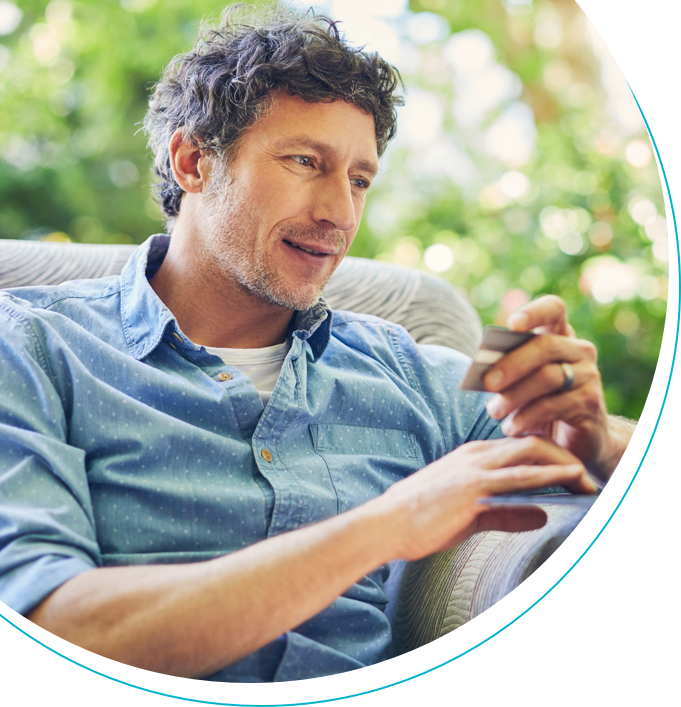 Paysign is a nationally recognized card payment solutions provider and integrated payment processor. With more than 20 years of experience, we're well known as a tried-and-tested provider of tailored card programs to the healthcare, pharmaceutical, and source plasma industries.
Since expanding our product suite to address the needs of all industries and sizes of businesses, including SMBs, Paysign has seen increased adoption of our prepaid card programs and digital banking solutions, as well as growth into numerous new industries. We continually listen to the complex challenge our clients present and develop new, innovative solutions to help solve them.
The Paysign Difference
Paysign has cultivated our reputation as the gold standard of prepaid card program providers. We deliver solutions designed and built from the ground up to aid clients in reaching their goals, including increased sales, more efficient services, or client/employee retention.
Paysign is the premier partner for innovative payment solutions. Why are our clients raving? Because the Paysign difference is easy to see. We offer:
Industry-agnostic card programs which can be deployed in any market
Full-service, end-to-end, card-based solutions as both a processor and program manager – from initial program design to ongoing client support
More than 20 years of experience as a full-service, custom prepaid and debit card program provider, with over 3.1 million cardholders
Physical or virtual cards that are fully customizable and reloadable
Strong partnerships with card brands such as Visa®, which means that Paysign cards work everywhere major debit cards are accepted
The program flexibility to limit card usage to specific providers or locations
The Paysign® platform designed to manage and process card authorizations and settlements boasting 99.999% system uptime
API-based solutions that allow simple, efficient, and reliable integration for your business
The highest level of industry compliance, including annual Level 1 PCI-DSS and SSAE 18 SOC 1 Type II certification, plus rigorous standard bank audits
24/7/365 U.S.-based customer care, bilingual phone support, IVR, and two-way SMS messaging for your business's cardholders
Let's Start A Conversation
Want to learn more? Let's talk about how Paysign can help you achieve your goals.