To meet increasingly complex business challenges, incentive marketers need innovative ways of differentiating their products and organization.
We'll help you craft a rewards solution that:
Drives desired actions and outcomes
Is efficient and easy to implement and manage
Ensures positive reward experiences without becoming an unnecessary burden on internal resources
Offers fast ramp-ups and launch schedules
Delivers valuable insights into customer behavior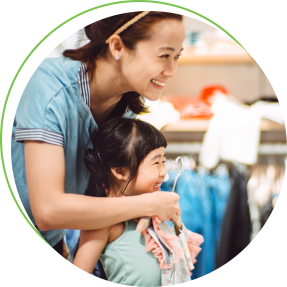 Paysign Reward Cards energize participants to achieve their goals and program objectives. Our unique program design creates solutions that fit your schedule and can be ready to go in weeks, not months.
We also offer solutions that deliver rewards virtually via users' digital devices, which helps generate valuable insights into customer behavior.
Let's Start A Conversation
Want to learn more? Let's talk about how Paysign can help you achieve your goals.