Let's Start a Conversation
Want to learn more? Let's talk about how Paysign can help you achieve your goals.
Now more than ever, pharmaceutical providers are looking for ways to speed access to therapy, increase patient adherence, and develop brand awareness. We partner with leading pharmaceutical services companies to create innovative patient affordability solutions for their manufacturing clients. Our in-depth experience and cutting-edge suite of services allows us to build a program that helps patients overcome financial barriers to treatment.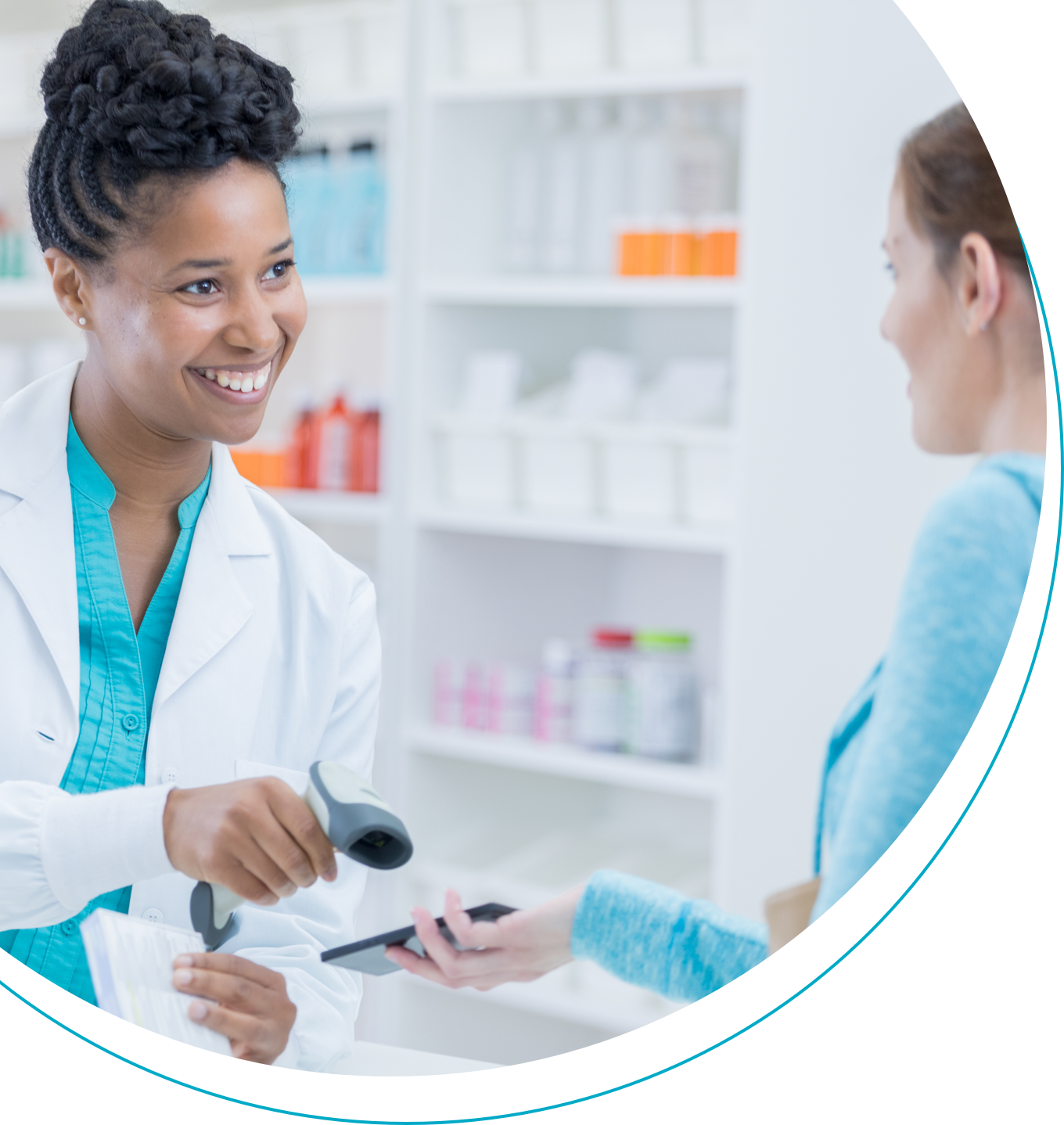 Why Partner With Paysign?
1. Modern Architecture
Our systems consist of a custom-built back end with an industry-leading CRM-based front end. This flexible architecture allows us to quickly and easily integrate with service providers via API's or through custom HUB, SP, Prescriber, and Patient Portals.
2. Expert Client Support
Our client services and sales teams possess decades of experience in the pharmaceutical and patient affordability industries. We leverage that experience to develop best in industry solutions designed to address a variety of patient affordability offerings.
3. Superior Reporting and Analytics
Our reporting platform provides insight into the patients' journey. View real-time program performance and provide answers to brand-specific questions through a self-service reporting tool.
Let's Start a
Conversation
Fill out the form to learn how Paysign can help you achieve your goals.