Let's Start a Conversation
Want to learn more? Let's talk about how Paysign can help you achieve your goals.
Are you seeking ways to attract and retain customers? Improve your brand loyalty? Encourage product trial and usage? Reward, motivate, and engage your employees?
Perhaps you have other payment challenges related to paying 1099 contractors or even your own employees?
Our clients rely on us to conceptualize, develop, and manage their prepaid card programs. We handle program design, material production, card fulfillment, transaction processing, fund replenishment, and even instant card replacement at the unique user level, if needed.
Flexible Paysign® prepaid card options include single use, reloadable, and virtual card accounts – all with custom designs, business rules and location restrictions that fit unique company and industry requirements.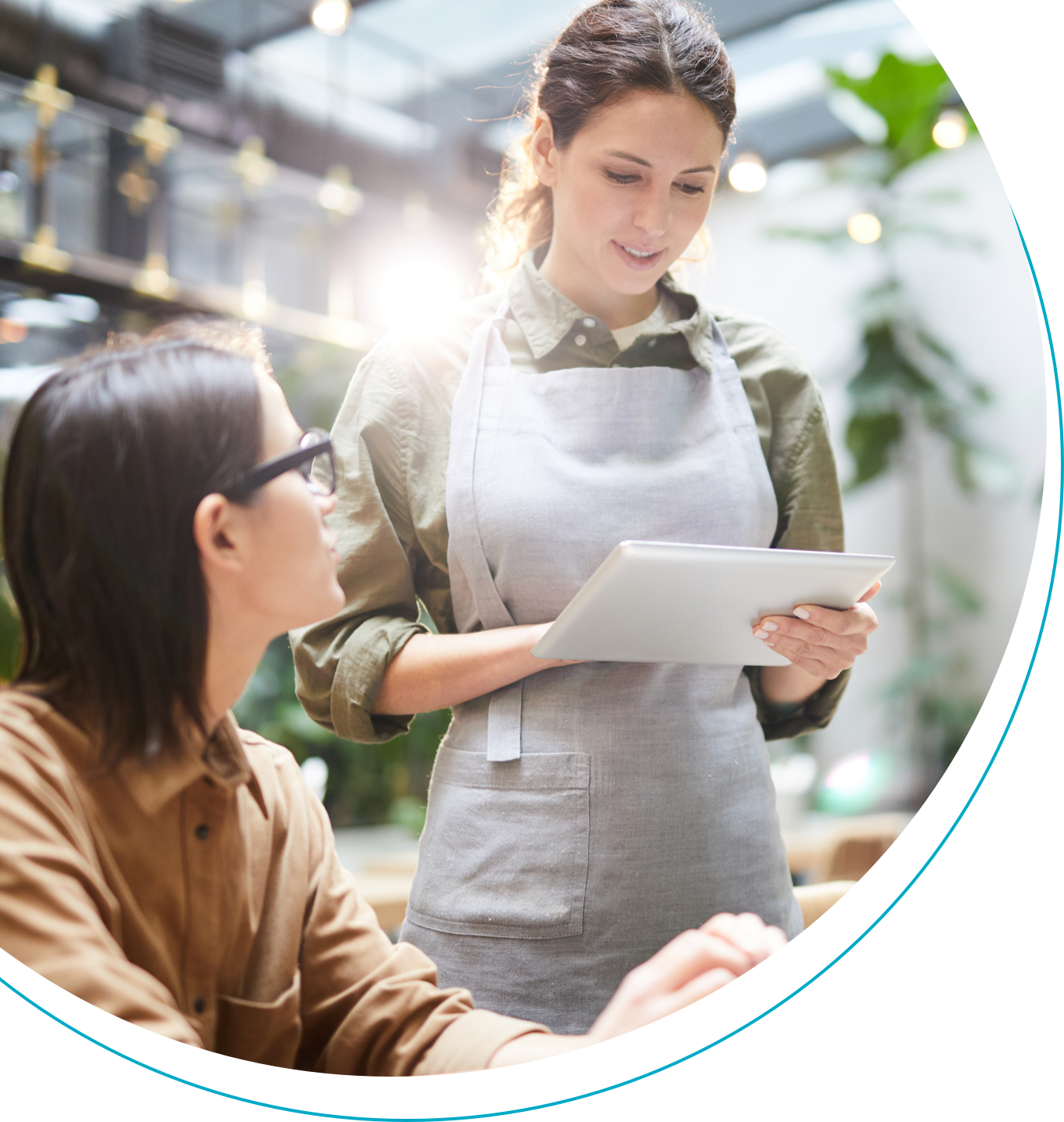 Why Partner With Paysign?
1. Cost-Effective Card Programs
We have millions of cards in our portfolio and our in-house capabilities pass the savings on to you. Plus, our time to market is faster than other card providers.
Find Your Solution
2. Ongoing Client Support
We're always available to offer assistance after your program has launched. If you're an existing client and need help, we're here for you.
Get Client Support
3. When There is No Box
Have a big idea you want to discuss with our Sales Department? We're always up for new challenges and would love to make your goal a reality.
Contact Sales
Let's Start a
Conversation
Fill out the form to learn how Paysign can help you achieve your goals.