Paysign has assembled a highly experienced cadre of industry experts armed with decades of knowledge in their respective fields.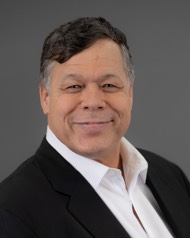 Mark
Newcomer
Co-founder, Vice Chairman, President and CEO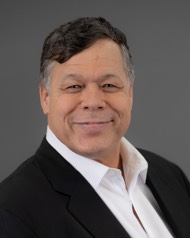 Mark Newcomer
Co-founder, Vice Chairman, President and CEO
Mark Newcomer has been the face, voice, and backbone of Paysign since 2006.
For nearly 20 years, Newcomer has also served as chairman and CEO of 3PEA Technologies, Inc. (a subsidiary of Paysign Inc.), the payment solutions company he co-founded in 2001 with Dan Spence. Today, Newcomer continues to expertly guide the company's growth through technology investments, acquisitions, new product lines, and strategic partnerships.
He attended Cal-Poly San Luis Obispo where he majored in Bioscience.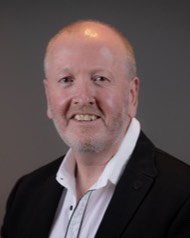 Dan
Spence
Co-founder, Director, and EVP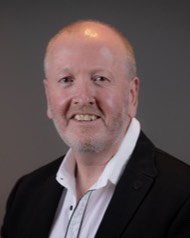 Dan Spence
Co-founder, Director, and EVP
Dan Spence has been a driving force at Paysign since 2006. Spence has served in senior IT roles for over 30 years, with more than a decade of experience in payments processing. Prior to co-founding 3PEA Technologies, Inc. (a subsidiary of Paysign, Inc.) with business partner Mark Newcomer, Spence served as the director of technology planning at The Associated Press, the world's largest news-gathering organization.
Spence also served as business analyst on the EFT and banking stream responsible for the upgrade of POS terminals to EMV capability for Australia Post, and certified several financial interchanges in the ISO8583 and AS2805 standards to various EFT networks in the United States and Australia.
Spence is responsible for the design and architecture of the Paysign payments platform. He's also designed and developed EFTPOS terminals, Secure Key Injection systems, EFT processing systems, card management systems, and web services for the company.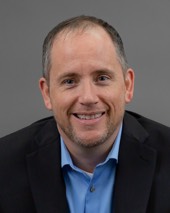 Chief Compliance Officer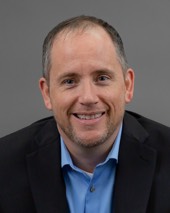 Eric Trudeau
Chief Compliance Officer
Eric Trudeau joined the brand in 2018. Prior to joining Paysign, Trudeau was with Global Cash Card, Inc., Sunrise Banks, and Meta Payment Systems.
Trudeau is responsible for leading the internal processes for promoting and ensuring the company's compliance with laws, regulations, and company policies. Trudeau also oversees the brand's enterprise-wide compliance risk management. He has over 20 years of experience working in the card industry, focusing on prepaid and credit products.
Trudeau has an undergraduate degree from South Dakota State University and is a certified member of the Association of Certified Anti-Money-Laundering Specialists (CAMS).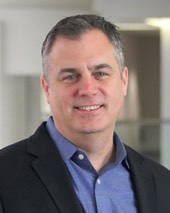 Chief Product Officer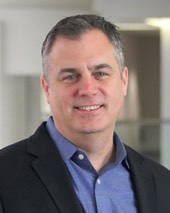 Matt Lanford
Chief Product Officer
Matt Lanford joined Paysign in 2019. Lanford has more than 30 years of experience in the payments industry. Prior to joining Paysign, he was the SVP/GM of the financial services division of InComm. While at Incomm, Lanford led the company's consumer-facing Vanilla suite of products which includes prepaid consumer solutions like Vanilla Gift, MyVanilla general-purpose reloadable cards, and the VanillaDirect cash-in network.
Prior to InComm, Lanford held a variety of different roles at Mastercard in both product management and strategy development. His roles with Mastercard include service with investor relations, the Global Prepaid Product & Solutions Group, and as the Prepaid Product Lead for Europe based in London.
In 2012, Lanford was named the Most Influential Figure in European Prepaid Industry in the top spot of the Prepaid Power 10 by a panel of his peers and was again recognized in 2013 as the number one in the European 2013 Payments Power 10.
Earlier in his career, Lanford worked for Citigroup in the U.S. and internationally with Euronet Worldwide, Inc., holding positions in Budapest, Hungary and the U.S.
At Paysign, Lanford is responsible for managing and expanding Paysign's suite of prepaid products.
He earned his Bachelor of Science in Computer Science from the University of Arkansas at Little Rock.
Let's Start A Conversation
Want to learn more? Let's talk about how Paysign can help you achieve your goals.