Let's Start a Conversation
Want to learn more? Let's talk about how Paysign can help you achieve your goals.
In today's competitive environment, retailers seek to drive customer acquisition and loyalty while keeping up with ever-changing expectations. They also want to ensure employee productivity, retention, and engagement.
Whether it's motivating prospects or customers to try out a new product, incentivizing employees with a recognition and reward program, or offering a better way for your employees to get paid, Paysign® can help.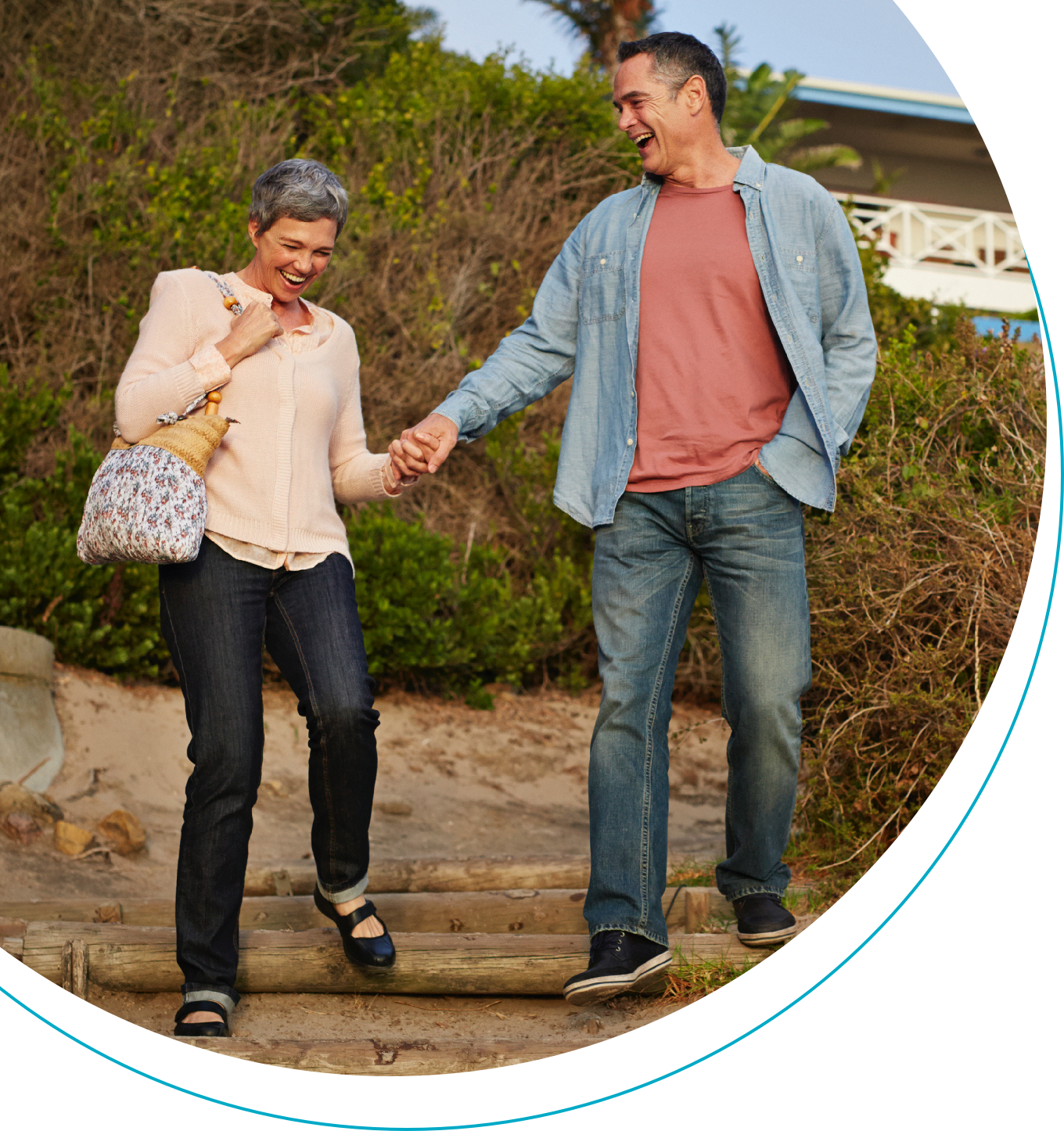 Why Partner With Paysign?
1. Cost-Effective Card Programs
We have millions of cards in our portfolio and our in-house capabilities pass the savings on to you. Plus, our time to market is faster than other card providers.
Find Your Solution
2. Ongoing Client Support
We're always available to offer assistance after your program has launched. If you're an existing client and need help, we're here for you.
Get Client Support
3. When There is No Box
Have a big idea you want to discuss with our Sales Department? We're always up for new challenges and would love to make your goal a reality.
Contact Sales
Paysign Incentive Solutions
Paysign can create a custom incentive solution to fit your unique needs.
Learn More
Paysign Digital Banking Solutions
Paysign offers a better digital banking solution for your employees, including direct deposit.
Learn More
Let's Start a
Conversation
Fill out the form to learn how Paysign can help you achieve your goals.